WIN Employees Training and Resources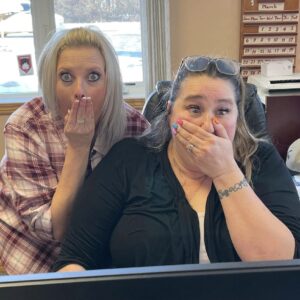 Welcome to the Staff Members Only web page! If you are a current employee, WIN thanks you for your service – YOU are so very important to this organization. This site has been developed to help you develop and grow into the best version of yourself at work and beyond!

If you are a prospective employee, please have a look around and if you think you're a good fit – Contact US!