Team Leader Training
Leaders aren't always born. Sometimes they are cultivated.
Cultivating leaders is what good leaders do. At WIN we strive to develop all our team members into leaders. You'll soon understand that we are in the Relationship Business! Great leaders love to watch their teammates surpass them. It's a lot like parenting!
Click here for your guide to help you keep track of duties and assess yourself for where you need more direction/guidance. You are never alone
---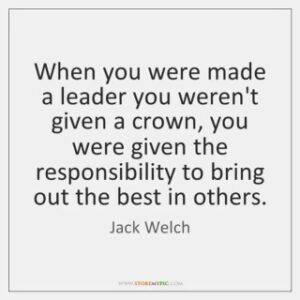 ---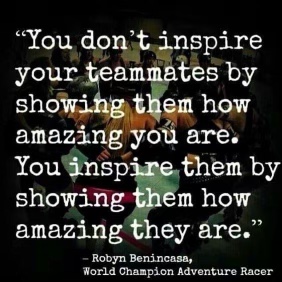 Some helpful documents and articles:
Workplace Inclusion – neurodiversity